Aeromet: The Best in the Industry
When you're known as "The Mandrel Drum Specialist", you've earned a lot of respect. Judging by the variety of industries we serve and the high-profile companies that put their trust in us, it's clear we've made an impact on how they run their businesses and contributed to their success. Companies choose our products and services to serve their customers, and there is no greater endorsement than that.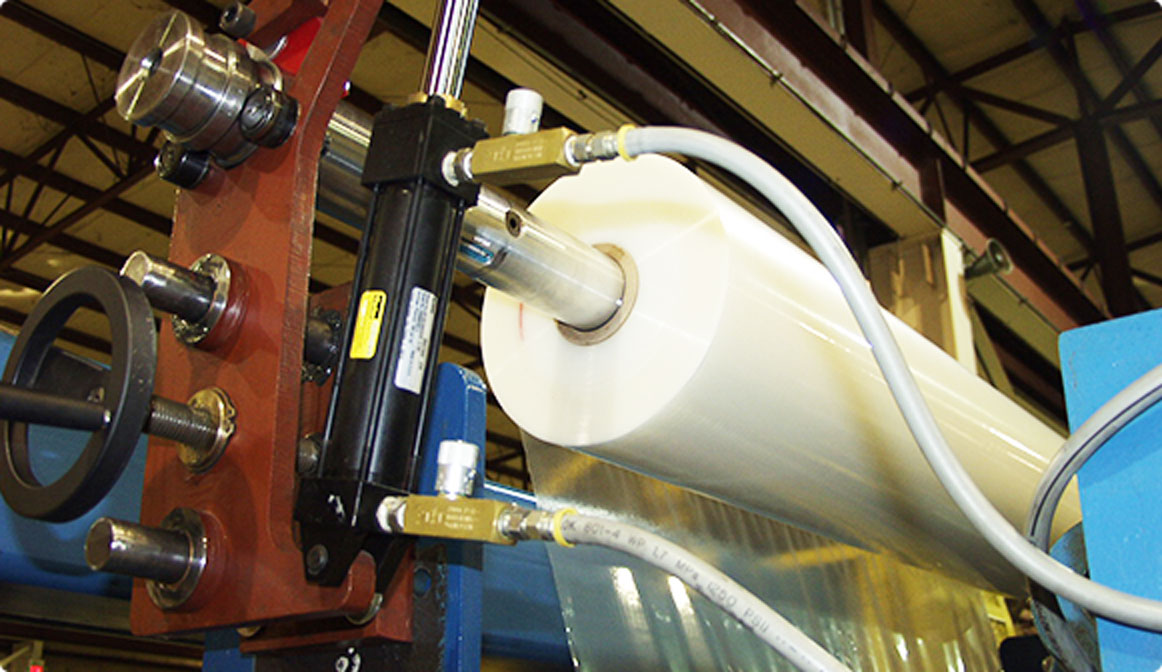 Steel Producing Industry
Equipment can really take a beating in the harsh environment of the steel mills. The nonstop, extreme stress of churning out metal may cause machines to malfunction at any time. When that happens, Aeromet's repair service can get equipment back up and running, including mandrel drums (Recoilers and Uncoilers), gearboxes, screw jacks, slitters and more.
Aeromet offers on-site services to assess the equipment's condition and diagnose any problems. Collaborating with the entire team offers the opportunity to discuss the issues and make recommendations.
Some of our Clients:

Food Producing/Packaging Industry
Like all equipment, food processing and packaging equipment requires routine maintenance and repairs. Aeromet is a leader in providing the high-level of quality assurance and control required for the industry.
Aeromet also works with clients to manufacture custom parts for food producing and packaging companies that require certain quality in material and surface finish. Aeromet Industries meets these specific requirements with an ISO 9001:2015 certification.
Some of our Clients:
Energy Industry
Transferring proper amounts of energy requires the use of complex and intricate equipment. Providing clients with the right types of material and pin point size accuracy is why Aeromet Industries machines custom parts for the energy producing industry.
No matter how challenging the task, Aeromet has confidence that it will manufacture the right part the first time. With our 24/7 shop services we can handle just about any manufacturing job at anytime.
Some of our Clients:

Polymer/Plastics Industry
Plastics are being implemented in an increasing amount of applications that used to be made out of metal. Within packaging, industrial, and automotive industries, plastics have advanced and are used in a vast number purposes. Aeromet can provide equipment for different machine applications.
Aeromet Industries not only machines metal, but can also manufacture custom parts out of polymer plastics. With all the applications that plastics are used for, Aeromet has the proper equipment to machine any application.
Some of our Clients: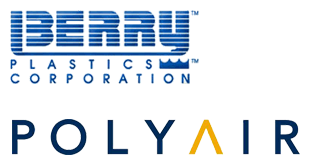 Heavy Equipment Industry
Heavy equipment is in high demand and can take a thrashing when it comes to wear and tear. Continuous movement causes equipment to fail early if not properly taken care of.
Aeromet can provide maintenance technicians to assist in broken down equipment. Our team of skilled technicians can get you back up and running at a moment's notice. Aeromet can also manufacture large and small components that may be the cause of a breakdown.
Some of our Clients: