An Unwavering Commitment to Quality
That's the principle upon which Fred Wahlberg founded Aeromet Industries, and after 45+ years, his philosophy is stronger than ever amongst our team. The only thing that's changed is the increased number of experts working for Aeromet and the over 200 combined years of experience they bring to the job.
The Aeromet team applies their knowledge and expertise to every project we take on, and works together to address customers' concerns, assess their requirements and meet their needs. We do all of this while delivering the highest quality product and providing the utmost in customer service.
Aeromet promotes a positive workplace culture of community and teamwork, which helps us better service our customers. If you are interested in joining the Aeromet team, please contact us at 219.924.7442 or toll free at 800.899.7442.
Meet Our Team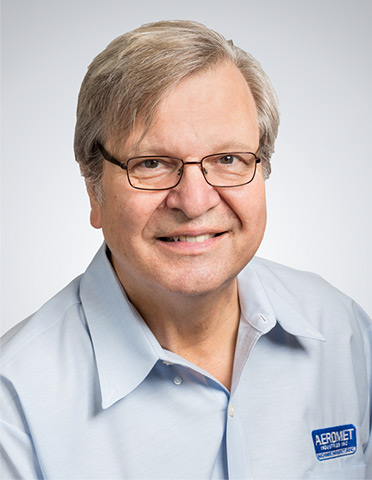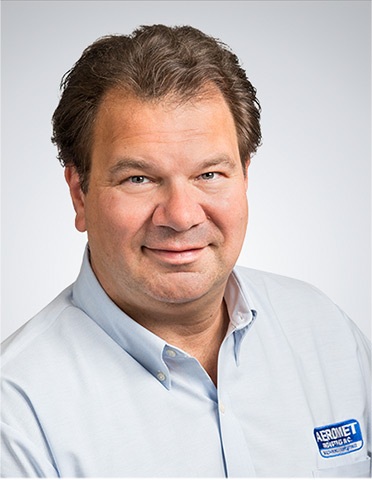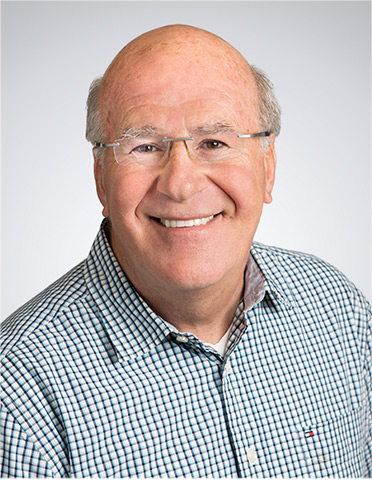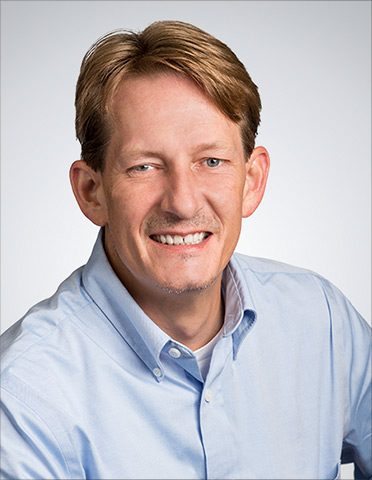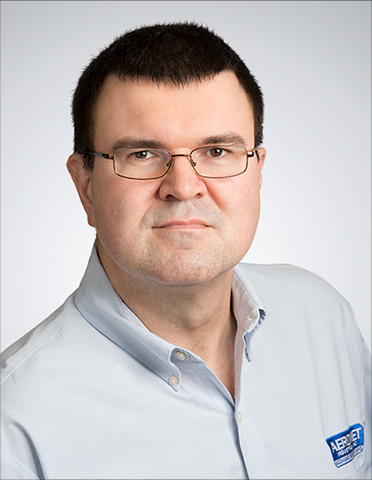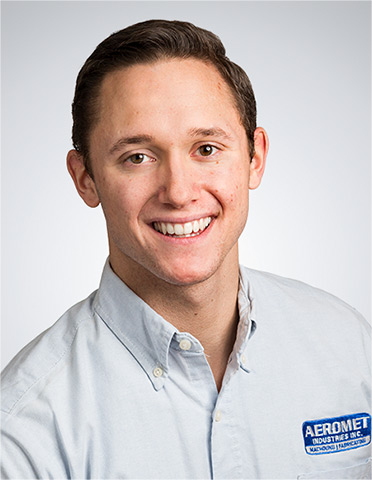 Fred Wahlberg President

Fred.wahlberg@aerometindustries.com
800.899.7442 ext 129

Fred Wahlberg started Aeromet Industries, Inc. with a personal investment, two employees, and an unwavering commitment to quality. Now over 40 years later, he continues to stay involved in the day to day operations of the company he founded and identifies technologies and services the company needs to support our customers in the future.