Circumstances and Solutions:
A Sampling of How Aeromet Delivers
Customers in a wide range of industries depend on Aeromet for precision CNC machining and engineering services. Following are some examples of challenges, our approach and the results we deliver every day.
01. CASE STUDY
Aeromet Industries, Inc was approached by a client in the steel producing industry to design and manufacture a mandrel drum that was capable of tremendous gripping power and a simplistic design for ease of maintenance and longevity.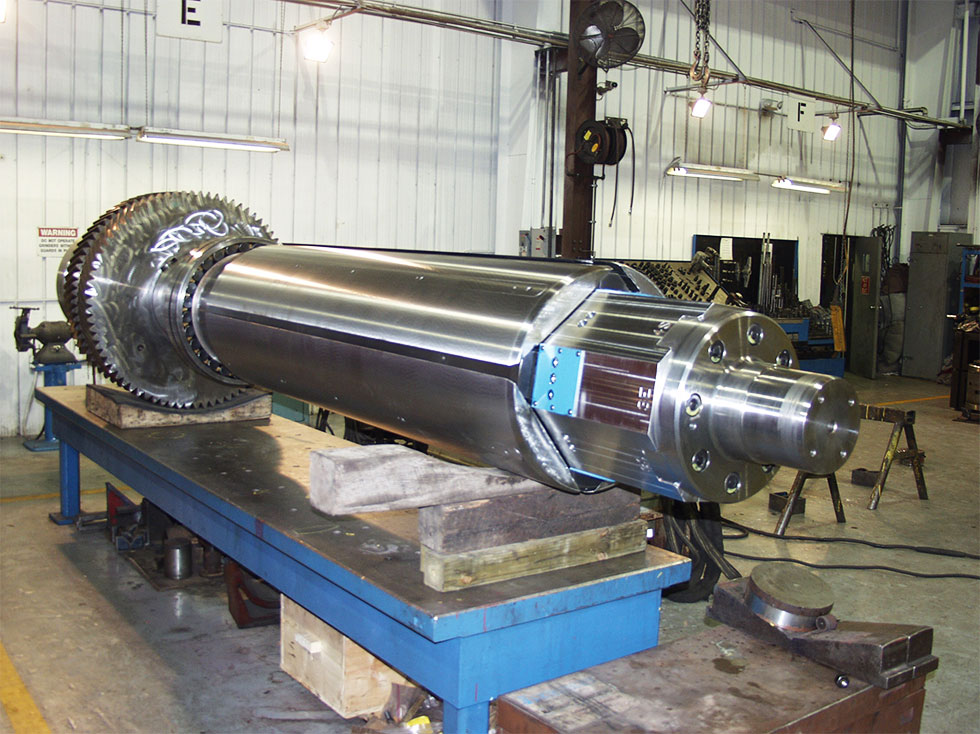 02. CASE STUDY
When a power generation customer needed a gas turbine inner barrel, they relied on Aeromet's skill and expertise to handle the machining of this critical, high-quality CNC component.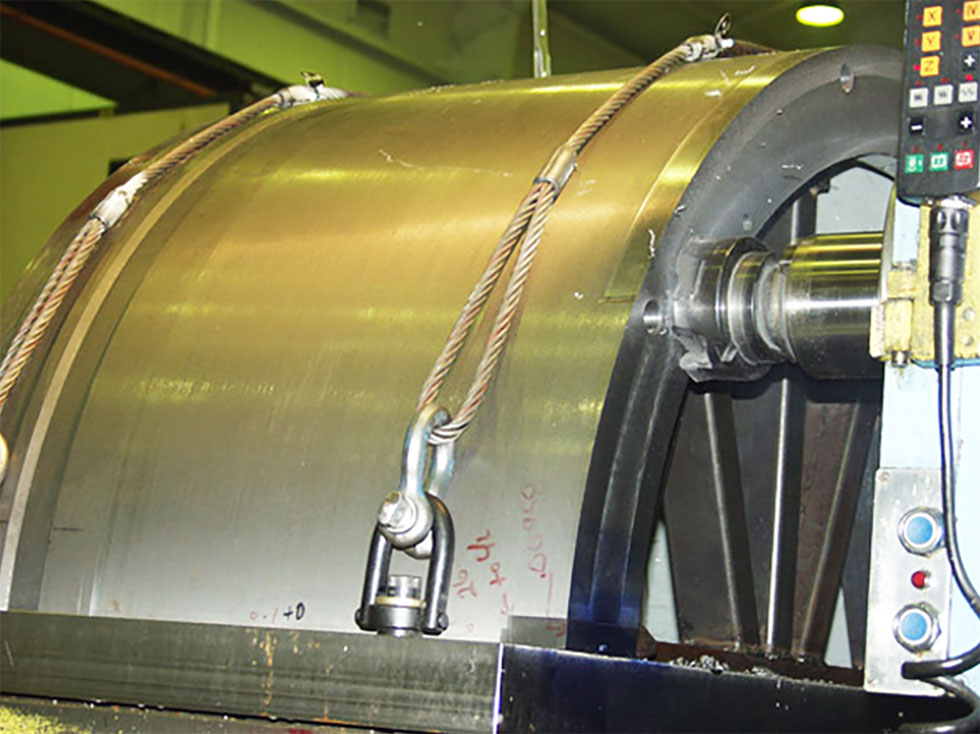 03. CASE STUDY
A steel coil coating industry client called Aeromet with an emergency: a recoiler arbor shaft unexpectedly broke while in service, and it needed to be replaced in a hurry so that the client could minimize downtime.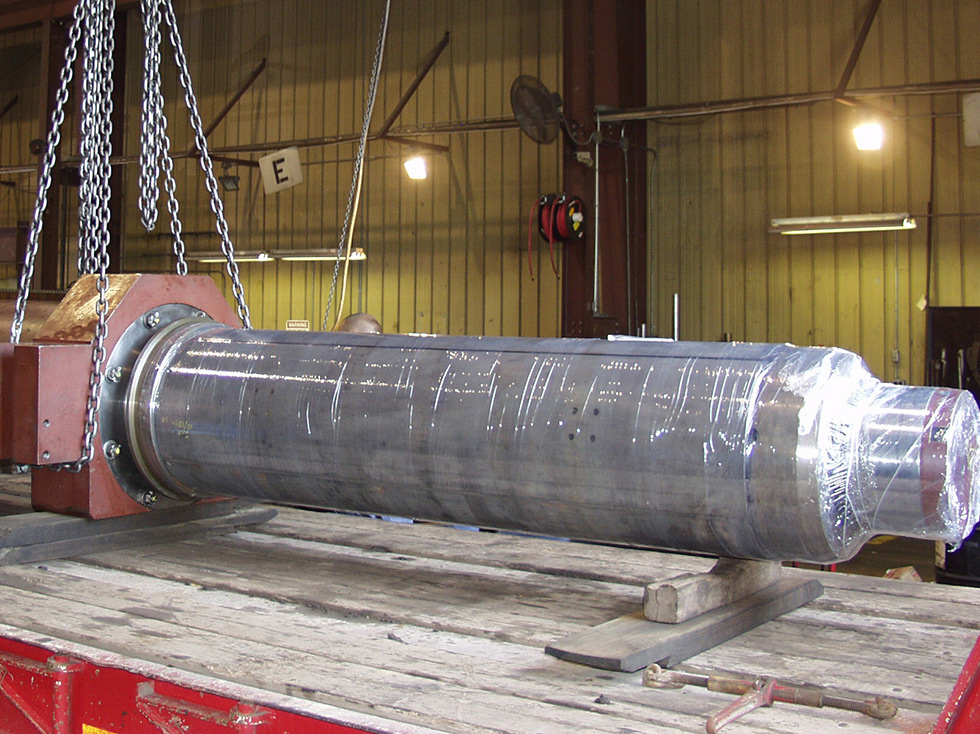 04. CASE STUDY
A nuclear power generation client tasked Aeromet with the roughing and finish machining work on a large critical component designed for use as a 40"cable drum on an extremely large bridge crane at a nuclear power plant.