Mandrel Repair Services
Aeromet has earned the distinction of being "the mandrel drum specialist" because for over 45 years, we've focused on fabricating and repairing mandrels. With specialized capabilities, expertise and in-depth industry knowledge, you can be confident in our professional mandrel repair services. Plus, our facility is ISO 9001:2015 certified, ensuring that all work and processes are held to the highest standards.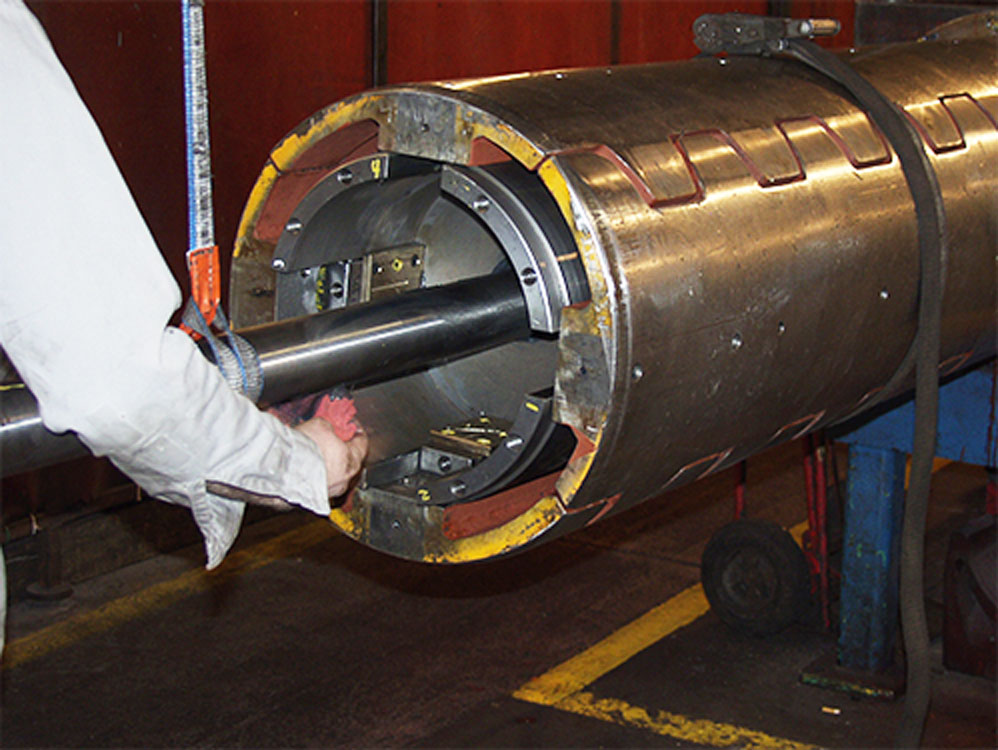 Repair Services
We repair virtually every mandrel model in use today, and assess equipment, disassemble, inspect, test and rebuild recoiler and uncoiler drums and components. Access to an extensive database of OEM technical information provides us with the resources needed to get your mandrel back up and running quickly.
24/7 Emergency Repairs
Don't let a mandrel failure grind your process to a screeching halt. Aeromet offers on-site support with 24/7 emergency repair services to provide smooth, seamless operation and keep your mandrel running smoothly.
Redesigns and Upgrades
Have an existing mandrel that's in working order, but needs a complete overhaul or just a few tweaks to bring it up to speed? Aeromet can redesign and/or upgrade your current mandrel design to your latest specifications.
Care and Maintenance Training
Keep your mandrel equipment running smoothly and efficiently. Aeromet will educate your staff on the proper care and maintenance for your newly repaired Aeromet mandrel right on site. For information on mandrel repair and other on-site services, please contact us at 800.899.7442 or click here to email us today.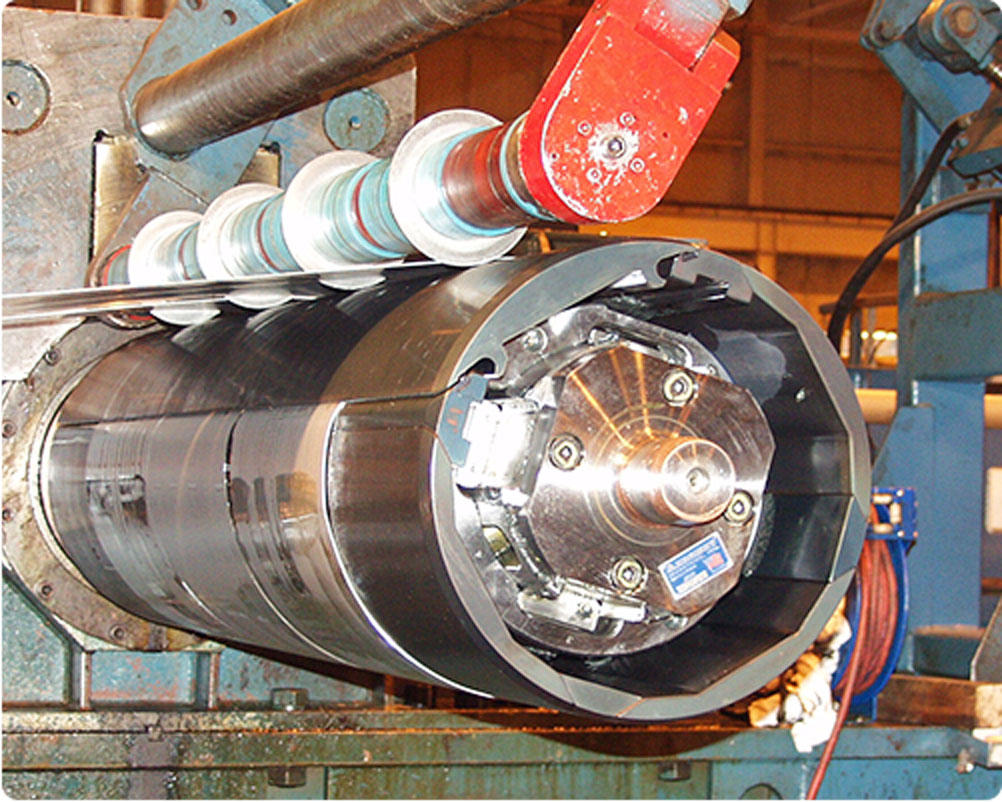 Mandrel Drum Repair & Rebuild Options
Drums
Components

Wear Plates
Internal Stops
Compensating Gripper

Lubrication Point
Quick Change Fasteners
Filler Plates

Materials

Mild Steel
Cast Steel
Alloys

Surface Treatments Available

Ion Nitriding
Carbide Coating
Chrome Plating
CASE STUDIES
Aeromet Industries, Inc was approached by a client in the steel producing industry to design and manufacture a mandrel drum that was capable of tremendous gripping power and a simplistic design for ease of maintenance and longevity.