Engineering & Design Services
Since 1971, Aeromet engineers have provided reverse engineering, failure analysis and consultation on equipment for manufacturing and remanufacturing.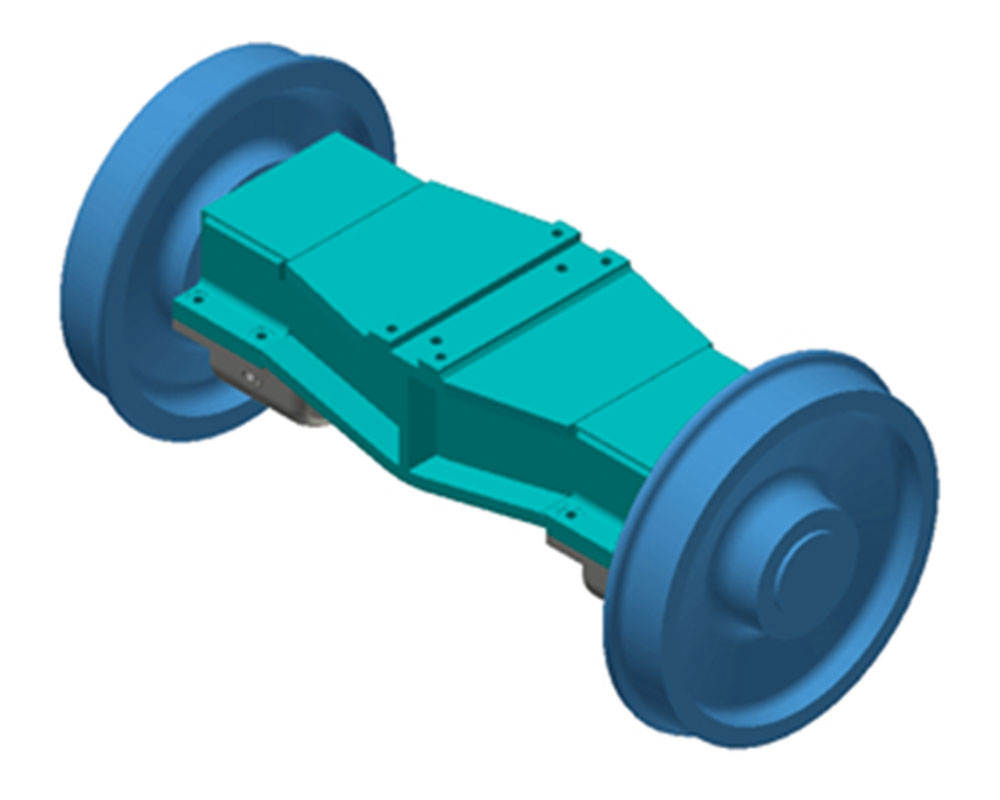 3D Modeling & CAD Design
We can reverse engineer even the most complex assemblies, by inspecting the equipment and creating a 3D model to ensure all pieces will work together. If renderings are missing or parts were modified and not documented, we can provide detailed drawings for manufacturing and your company's records.
Analyzing Equipment Failures & Design Integrity
Armed with highly accurate tools, our engineering team assures your equipment is designed to handle the job through failure analysis, creating detailed reports about your equipment's problems. Our portable FARO Laser Tracker combined with a FARO Edge Scanarm, running off of the most up to date Verisurf technology, allows us to precisely measure and inspect parts down to the thousandth of an inch at 200 feet away. For chemical material analysis our Portable XRF Analyzer provides a detailed on-the-spot analysis without helium purging or vacuum pumps.
We're Equipped for Your Job
Aeromet's team of professional engineers work with our production department to help manufacture and remanufacture equipment, including recoiler and uncoiler mandrels, gearboxes, coil cars, screw jacks, cable drums and more. Because of today's higher strength materials, some older equipment is being pushed to its limits by processing these new materials. Our engineering team can design upgrades that will allow your equipment to handle these new materials without causing premature equipment failure.
CASE STUDIES
Aeromet Industries, Inc was approached by a client in the steel producing industry to design and manufacture a mandrel drum that was capable of tremendous gripping power and a simplistic design for ease of maintenance and longevity.