Apprenticeship Program
Since 1977, Aeromet Industries has been involved in training apprentices with the Valparaiso Area Apprenticeship association Council (VAAAC). At Aeromet education is important to the future of our company. Training and educating machinists and millrights to accurately machine parts and work on complex assemblies helps to ensures our competitive edge in the industry.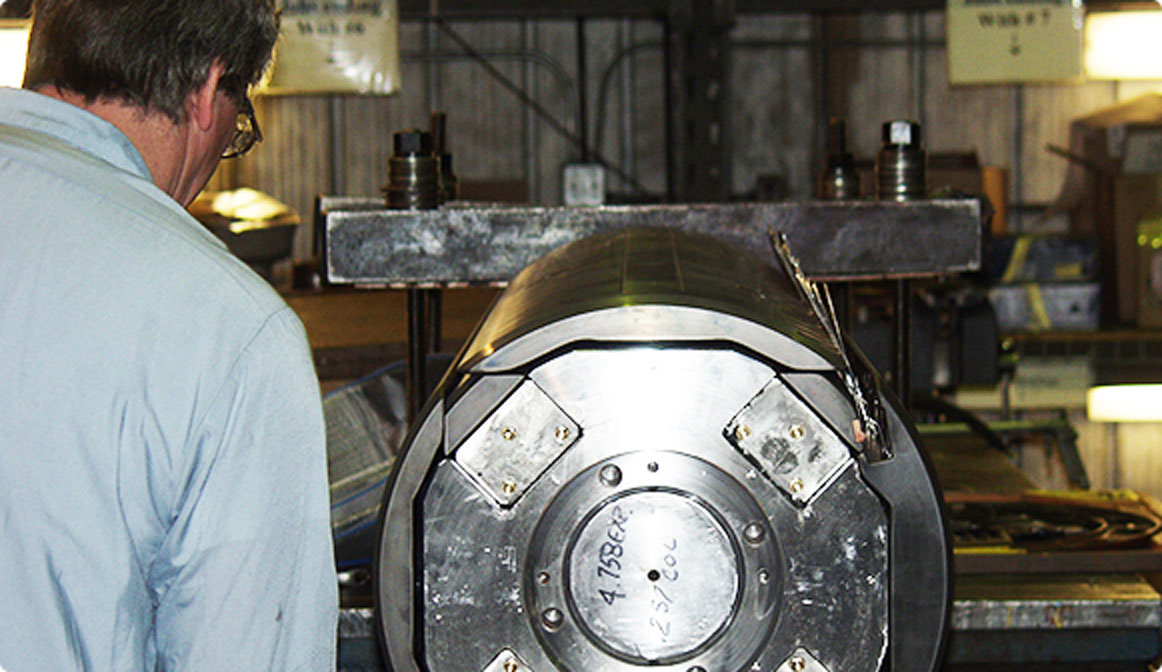 Valparaiso Area Apprenticeship Association Council
The Valparaiso Area Apprenticeship Association Council (VAAAC) has been developing in-demand talent by educating Machinists, Millwrights, Welders, and Machine operators for more than 40 years.
Nearly 100 students, who represent over 30 local company sponsors, are required to work 8000 hours of hands-on experience at their sponsors' facility while completing at least 700 hours within a 4-year program.
Sponsors generally cover the enrollment costs while the student is employed which reduces the financial burden on students after they graduate. The industry recognized journeyman certificate, issued by the Indiana Department of Labor, identifies professionals as having the proper skills in the trade that you have invested in.
Purdue University
Over the past several years Aeromet Industries has also worked closely with Purdue University Calumet. Since most students that attend a 4 year college have little to no experience in the field of which their degree pertains to. Aeromet Industries has come up with a way to help these students. Students have an opportunity to ask questions to our experienced team members.
Drew Wahlberg, our Engineering Director, serves on the Advisory Committee, for Purdue University Engineering Technology Department and is committed to the future of education in the technology fields.
CASE STUDIES
Aeromet Industries, Inc was approached by a client in the steel producing industry to design and manufacture a mandrel drum that was capable of tremendous gripping power and a simplistic design for ease of maintenance and longevity.