Earning Your Trust for Over 45 Years
Aeromet Industries has long been the respected leader in mandrel design, manufacturing and repairs, large capacity CNC machining, manufacturing and engineering services. Located in Northwest Indiana, serving the steel and other heavy industries nationwide, our workmanship speaks for itself and our reputation for excellence is rock solid. Not only do we deliver quality, we deliver it on time.
We're ISO 9001:2015 certified, so all of our work and processes meet statutory and regulatory standards, and we warrant our work so you always get exactly what you expected.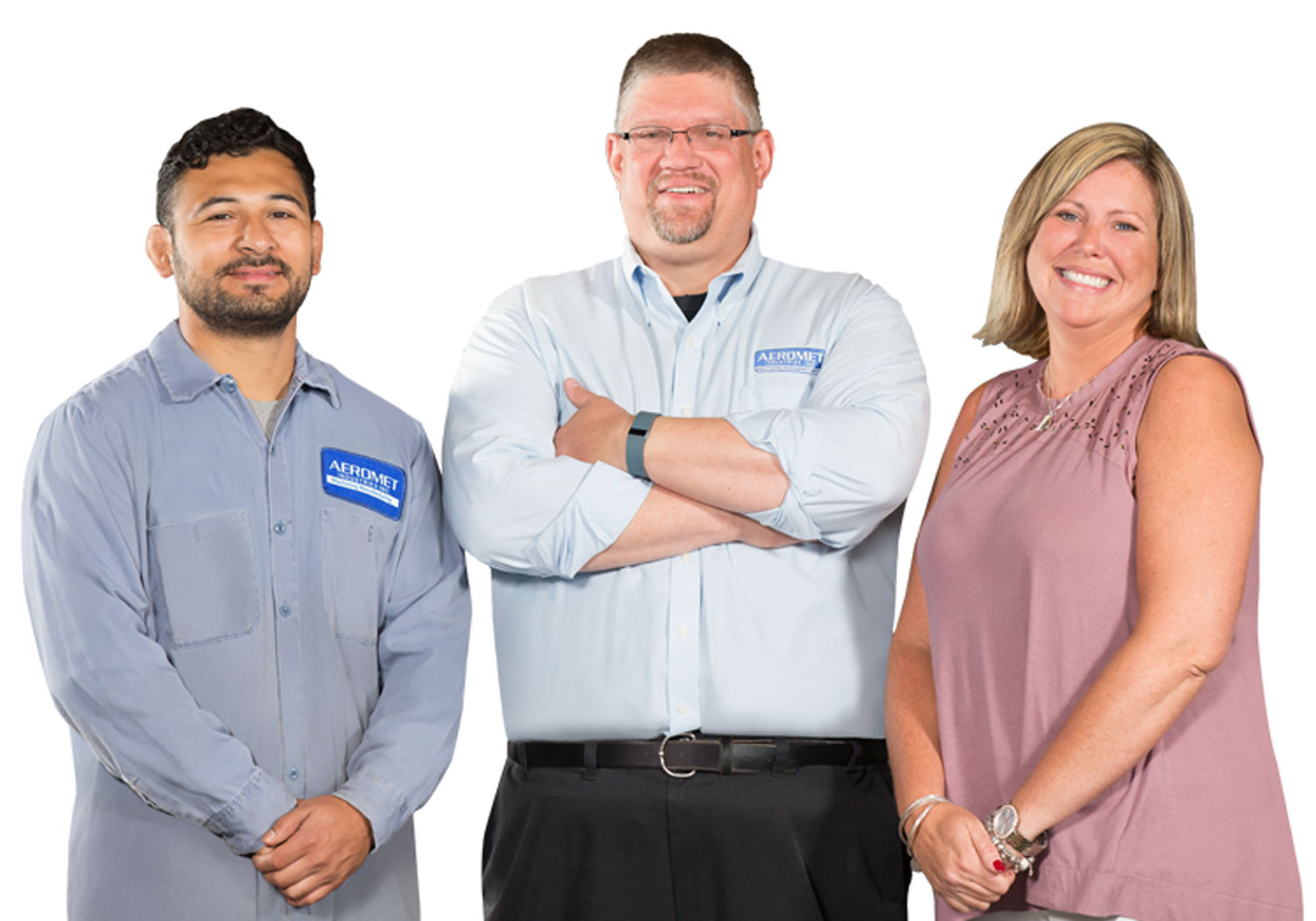 Mandrel Design & Build

Aeromet designs and engineers mandrels: every size, shape, and capacity right in our machine shop in Northwest Indiana including recoiler, uncoiler, stub, tension, hot strip, cold mill clamshell mandrels and more. Already have mandrel equipment? Aeromet can redesign and upgrade it to meet your specifications.

Mandrel Repair Services

We can repair nearly every model and brand mandrel in operation today, right in our 25,000 square foot facility. In fact, we're considered the "mandrel drum specialists". Aeromet's expert repair services include equipment assessment, disassembly, inspection, testing and mandrel rebuilding for recoiler and uncoiler drums and components. Our emergency repair and mandrel rebuilding service keeps your business up and running 24/7.

Large Capacity Machining

Aeromet offers CNC machining for large components with applications in a variety of industries. Thanks to cutting-edge vertical and horizontal machining centers and a large capacity lathe, we can machine most metals and our experts can handle all manufacturing phases of your project.

Engineering Services

Aeromet's engineers have the solutions to keep your equipment running smoothly. Our team of experts offers reverse engineering with 3D modeling and CAD design, failure analysis, checks for design integrity, and consults with our production department on the manufacturing and re-manufacturing of a variety of equipment.
24/7
Emergency Service
Committed to exceeding your expectations, we offer unparalleled emergency service. Aeromet mandrel repair specialists are available 24/7 for repairing or rebuilding mandrels and other machines to keep your business running smoothly. Our sales, technical and production services are on hand around the clock to ensure your satisfaction.
Markets We Serve
Whether you need mandrel design services, large capacity machining, or other repairs to keep the wheels of your industry turning, Aeromet has earned the trust of a wide range of industries and markets across the United States for nearly half a century.
Steel Producing/Processing
Packaging Equipment
Energy
Polymer/Plastics
Heavy Equipment
CASE STUDIES
Aeromet Industries, Inc was approached by a client in the steel producing industry to design and manufacture a mandrel drum that was capable of tremendous gripping power and a simplistic design for ease of maintenance and longevity.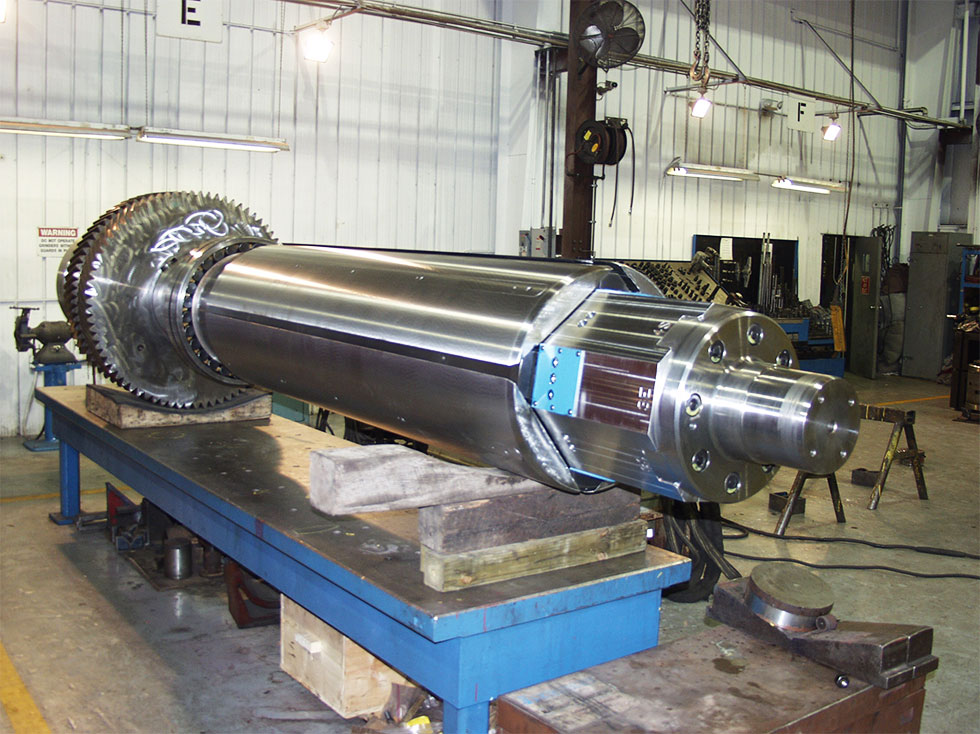 Clients Served
Some of Our Satisfied Mandrel and Large Component Machining Clients: