CNC Machined Alloy Steel Cable Drum for a Crane
01. Challenge
A nuclear power generation client tasked Aeromet with the roughing and finish machining work on a large critical component designed for use as a 40"cable drum on an extremely large bridge crane at a nuclear power plant.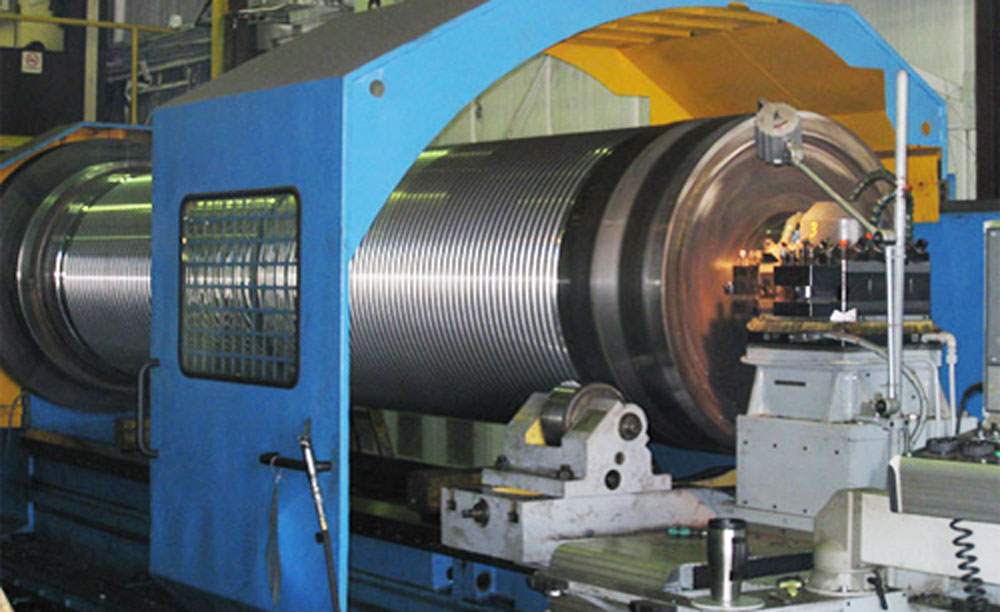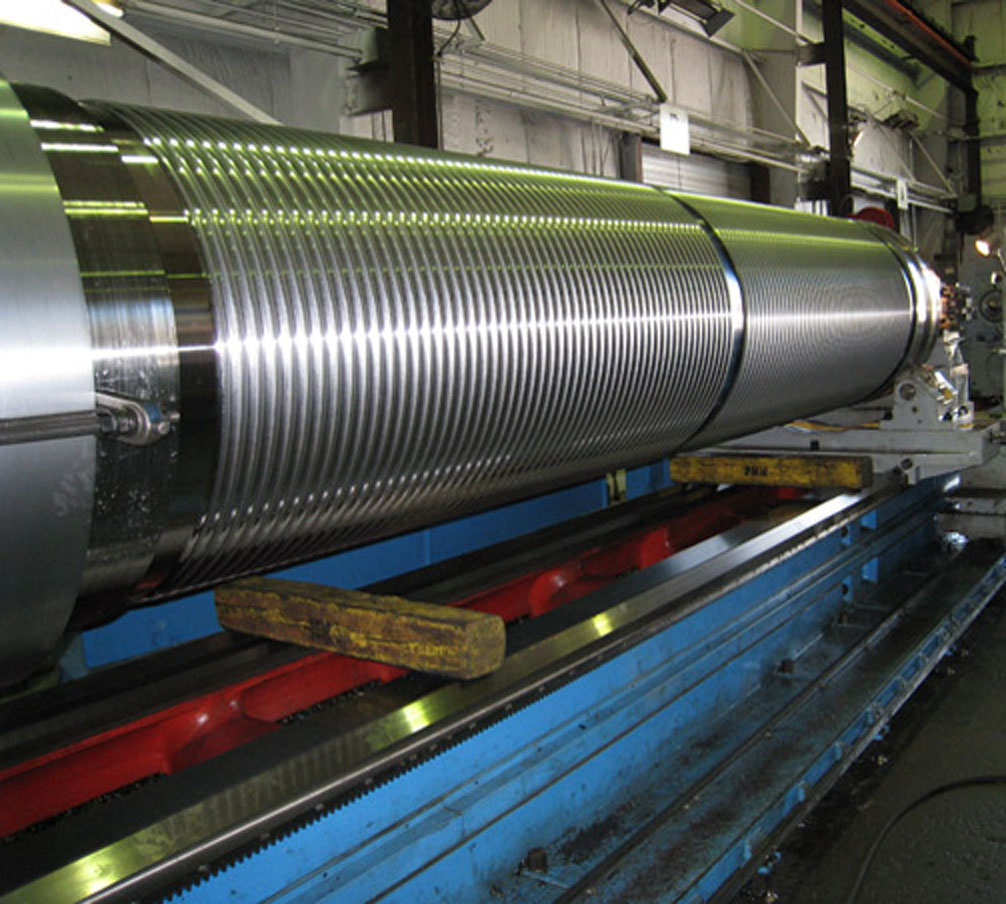 02. Approach
The oversize cable drum was no match for Aeromet's skillful and experienced engineering staff. Composed of alloy steel, the component featured an outside diameter of 48", 215" in overall length and a total weight of 14,000 lbs. The engineers generated a 2D CAD drawing and large component machining, and precision CNC turning and milling was provided by Aeromet's advanced CNC Ryazan Lathe and their CNC Union PC150 floor type bar mill.
03. Results
Machined to tolerances of ± 0.003", the project was completed in just four weeks, with all customer specifications met. Specialization in high-quality, large scale precision machining has made Aeromet a trusted source for many high tech industries.
To learn more about this CNC machined alloy steel cable drum for a crane project, contact us directly.
HIGHLIGHTS OF THIS PRECISION CNC MACHINING PROJECT
Product Description

Material Handling at a Nuclear Power Plant

CNC Machining Capabilities Applied/Processes

Primary: Large Component Machining, CNC Lathe, CNC Bar Mill
Secondary: CAD/CAM, Solid Modeling

Equipment Used to Manufacture Part

CNC Ryazan Lathe, CNC Union PC150 Floor Type Bar Mill

Overall Part Dimensions

Outside Diameter: 48"
Length: 215" Overall
Weight: 14,000 lbs.

Tightest Tolerances

± 0.003"

Material Used

Alloy Steel

Material Finish

32-250 Ra depending on dimensional callout

Industry

Nuclear Power Generation

Delivery/Turnaround Time

Nuclear Power Generation

Delivery Location

Chicagoland

Standards Met

Customer Specifications, 2D CAD Drawing

Product Name

40" Cable Drum