Machining, Mandrel Drums, Social Media In Industry
Dual Stub Spreader
October 13, 2023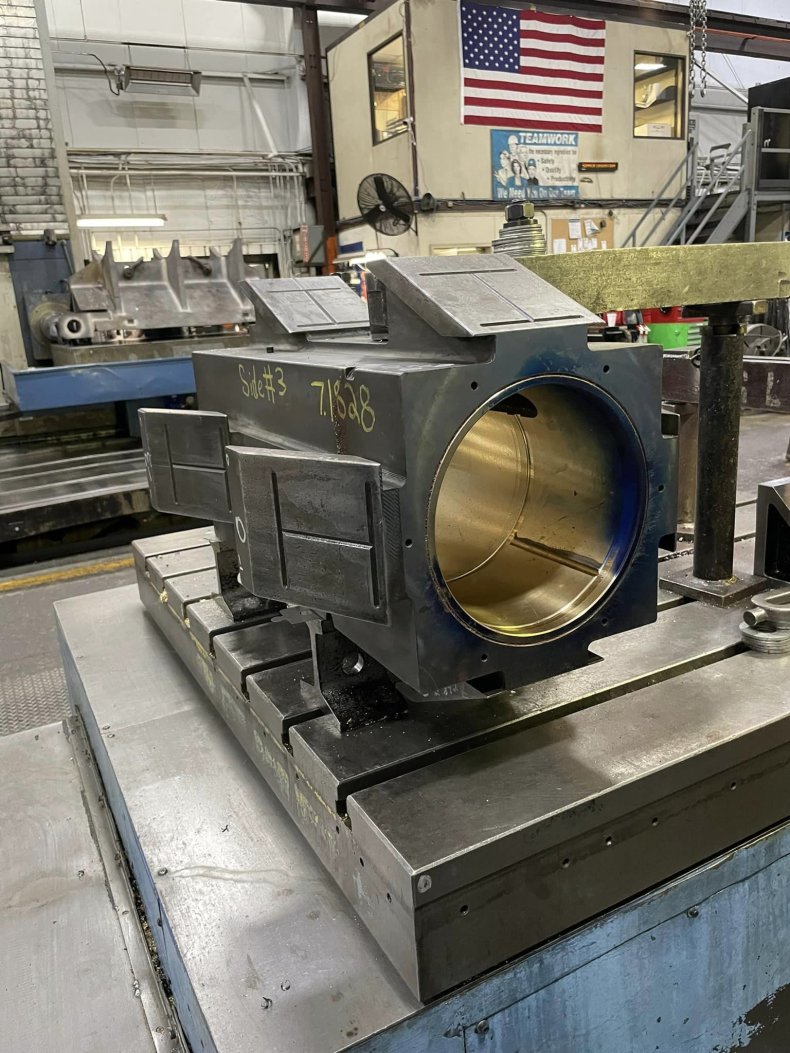 A little stub spreader action at Aeromet today.

This spreader is going in a dual stub uncoiler for a pickling line. They call it a dual stub uncoiler because rather than have one big uncoiler that is loaded from the outboard end, this line uses two smaller 'stub' uncoilers that grab the coils from both ends as the material runs down the line to the recoiler.

This is one of two being manufactured to be assembled down the road here at our shop.
If you want to see more on photos, please see the bottom of this post.

Hope your all having a great day!

Downloads